Dallas Collision Center is 
Acura & Honda OEM Authorized Repair Center

Family owned & Operated since 1986 in partnership with Goodson Acura of Dallas, At Dallas Collision Center we are commited to ensure the right skill level and expertise of our certified technicians as well as the complete proper and safe repair of your Acura or Honda in order to restore it to pre-accident condition.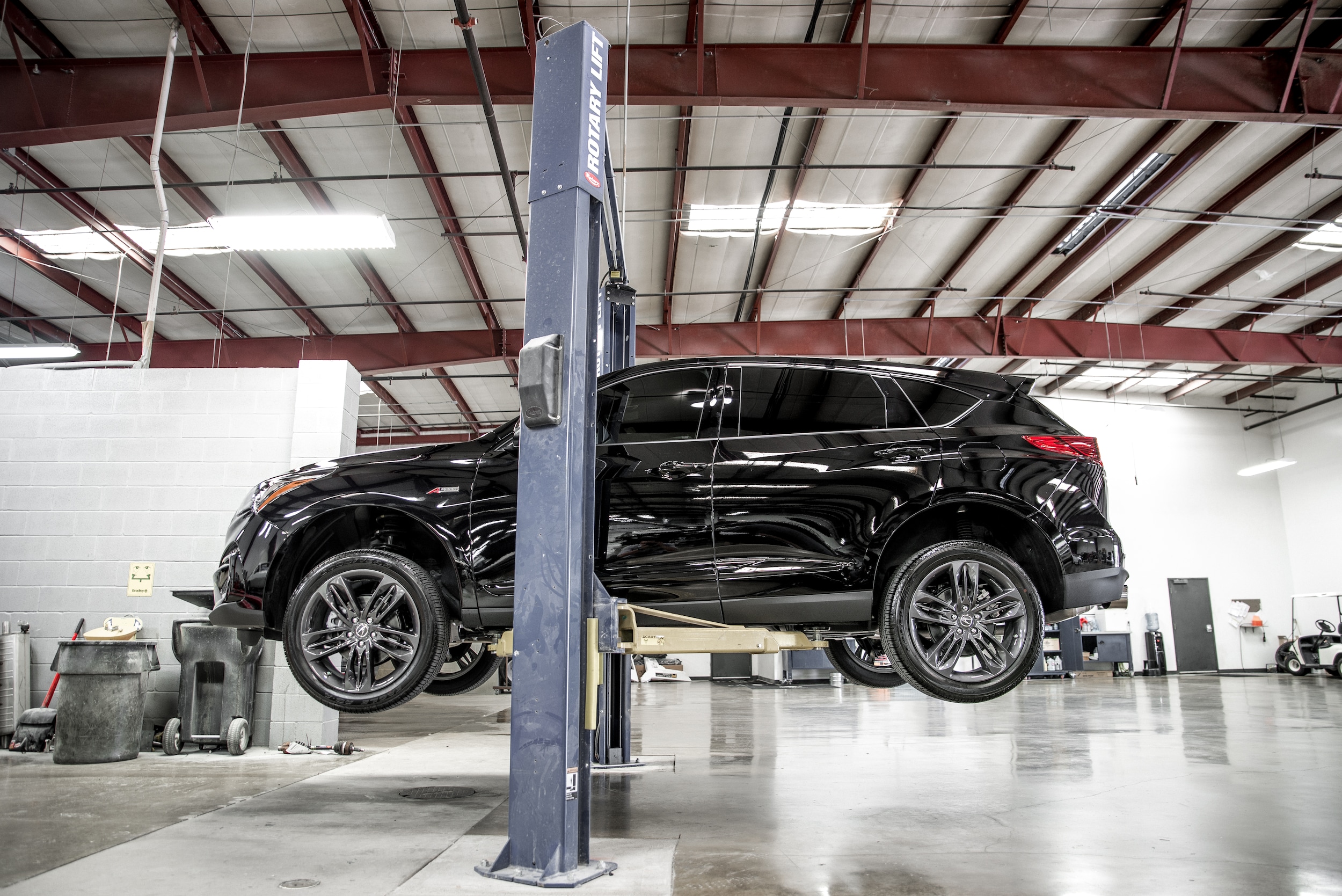 Repairs impact safety 
The parts used in your vehicle's repairs, whether related to the exterior or interior of your Honda or Acura may interact with important safety features. That's why using genuine OEM parts designed specifically for your model matters. 


It's your vehicle
You have an important role in returning your Honda or Acura to its pre-accident condition, and it starts with being informed. You're the only one who truly has an interest in returning your vehicle not just to it's pre-accident look, but to it's pre-accident safety, structural integrity, and performance. You can give your keys to the insurance company and trust that everything is being done to look out for your best interests. Or, you can get involved in the process. Ask questions. Learn your rights. Remember, you do have a voice in the process.