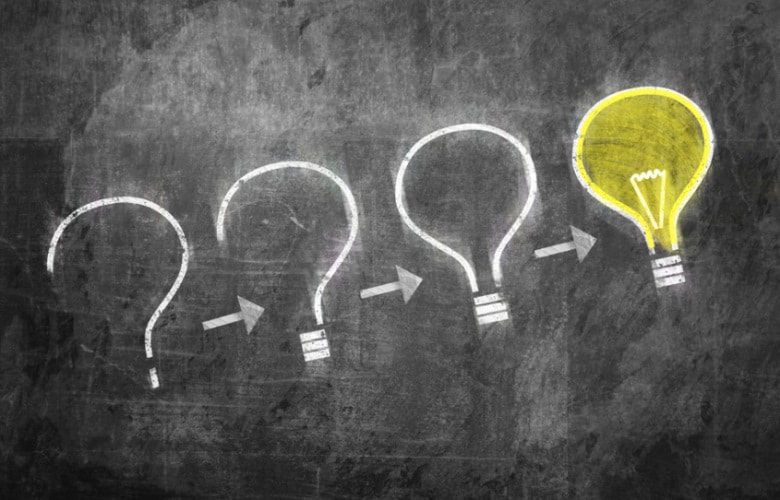 INSURANCE 

My insurer has a preferred repair shop, do I have to use them? 
(What is 'insurance steering'?)
No. This is called insurance steering. Insurer steering happens when your insurance company tries to persuade you to use a specific repair shop through their Direct Repair Program. This is a contract between a body shop and an insurer to provide reduced repair costs using aftermarket parts that are not genuine OEM parts. This can compromise your vehicle's safety and lead to costly corrective repairs after the fact. Some insurance companies even have a stake in ownership or have contractual agreements that include concessions that are not in your best interest as a driver. Remember- Only you can approve who carries out your repairs. Dallas Collision Center goes to bat regularly for our clients to ensure your repairs are done right, and your vehicle is restored to safe driving conditions. We never cut corners with your safety.
ESTIMATES 
What if my insurance company's appraisal is less than your estimate?
Most insurers write a low estimate to begin with, and they will tell you once the car is under repair, your shop can request a supplement.  That's our job, no need to worry. Once the car is in our shop for repairs, we will renegotiate with the adjuster to make sure the insurance company allows us to restore your car to pre-accident condition to the highest degree possible.
REPAIRS 
What type of parts do you use?
We always recommend using new OEM parts, however these are generally more expensive than used or aftermarket parts. Unless your insurance coverage includes an OEM Parts Endorsement you can expect the insurer to always specify cheaper parts. Insurers can't require non-OEM parts unless they are equivalent to OEM parts. Someone has to demonstrate to the insurer that specified aftermarket parts are not equivalent to OEM parts. That's where Dallas Collision steps in and advocates for your best interests, so you don't have to. 
GENERAL 
What am I entitled to?
Generally, when you're having your car repaired you're entitled to an itemized written estimate from your chosen shop for repairs that you must authorize in order to commence work. Once repairs are underway, you also have the right to authorize any additional repairs and costs before that work is started.
When using insurance you're entitled to having your car repaired back to pre-loss condition. If your insurance company is paying for repairs then some items may be limited to specific policy provisions. Even if you're not at fault, and the at fault insurance company is paying for repairs there still may be some limitations as to what is and isn't covered.
Why do I have to authorize work even if insurance is paying?
By law, our shop repairs your car for you (the consumer) and the insurance company is not involved in that contract. We make sure you know how the car is being repaired (and that the insurance company has agreed to pay for it) before the onset of the repair process.
Have a question you don't see the answer to? Fill out the contact form at the top of this page and we'll get you answers right away!
We continue to update our site content regularly in order to best serve our clients so check back for new information as we post it!